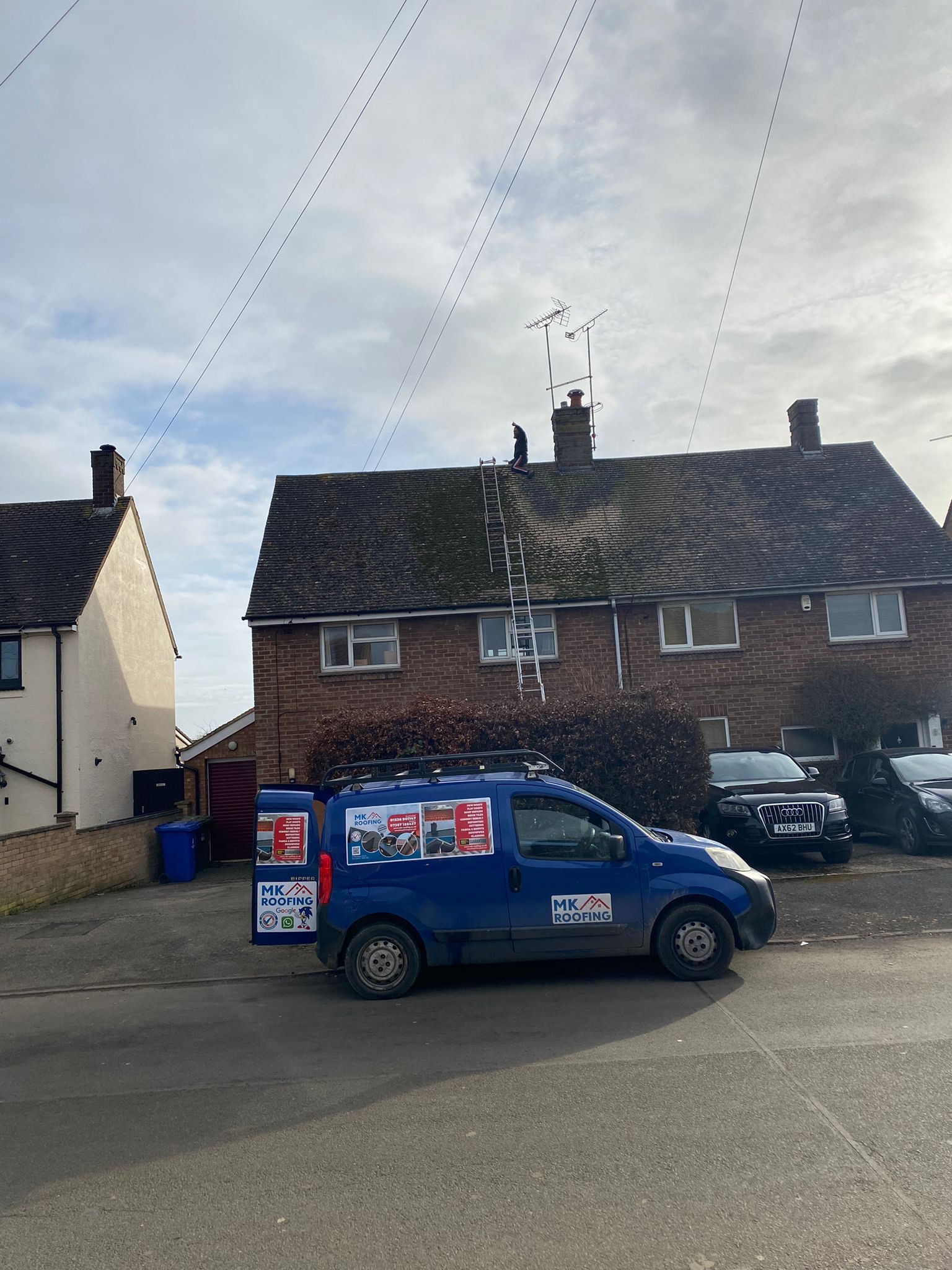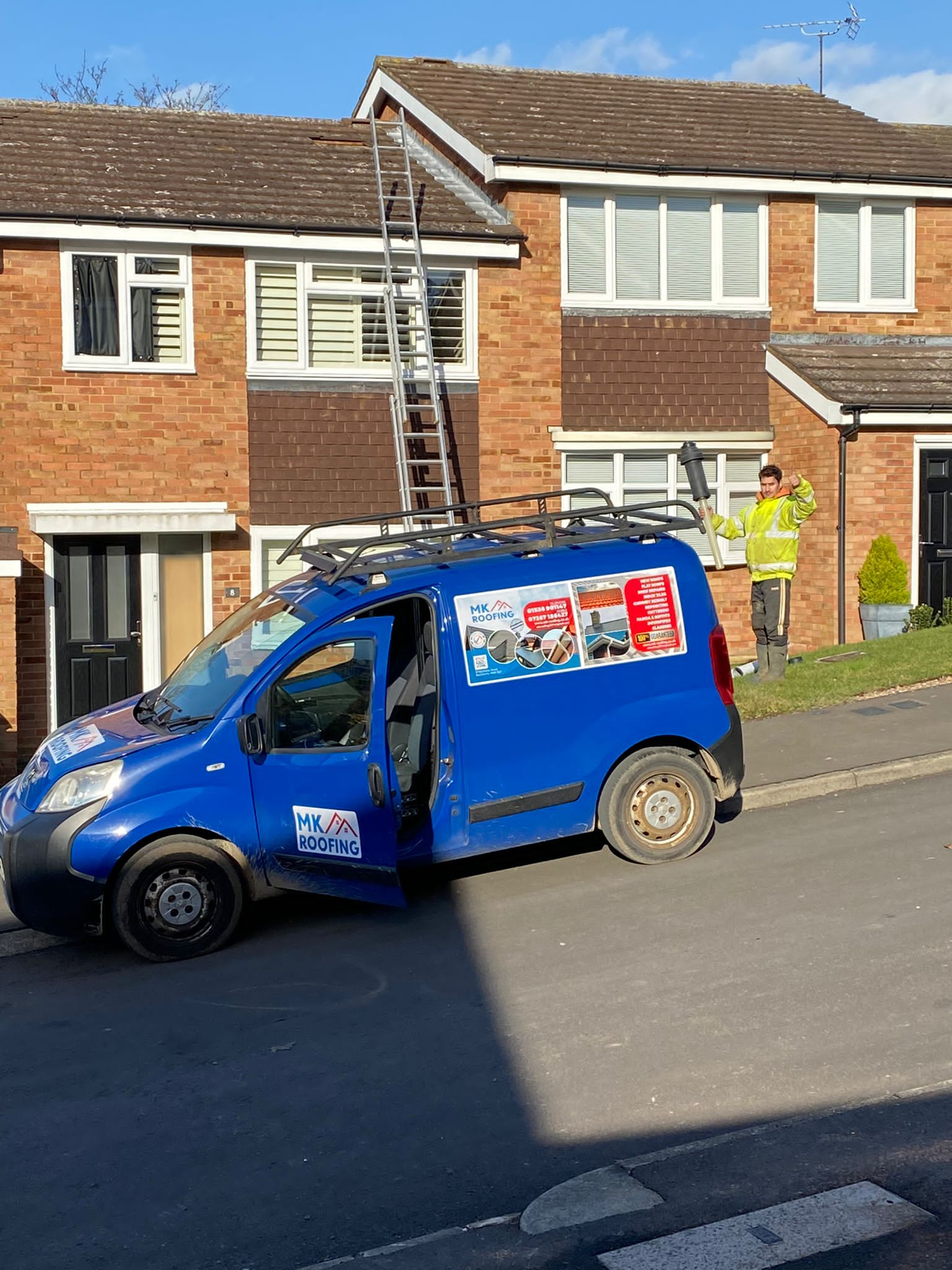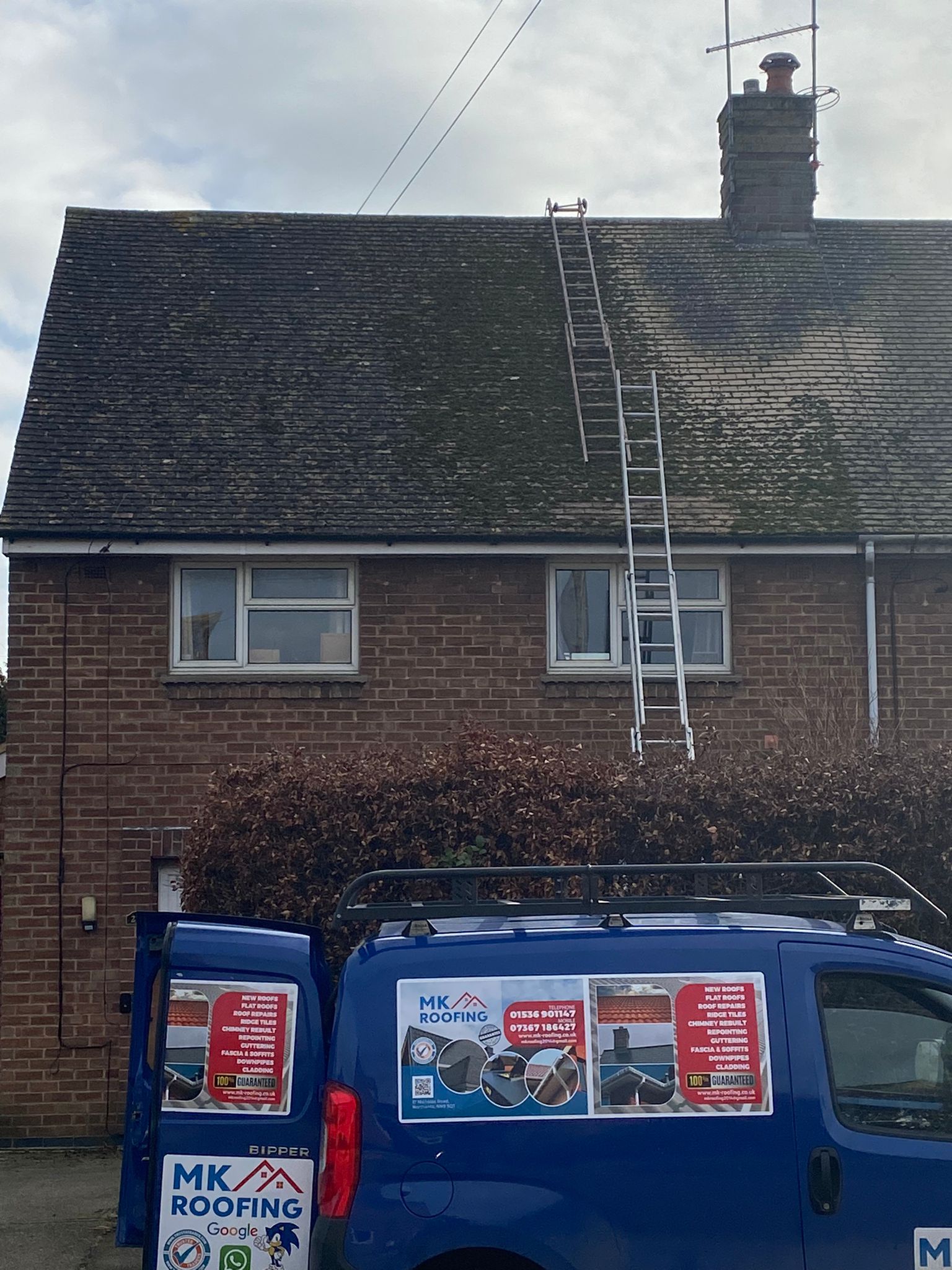 keyboard_arrow_right
keyboard_arrow_left
Professional Roofing Contractors
WELCOME TO MK ROOFING
High quality roofing services
At MK Roofing we take great pride in taking care of your property needs. By choosing us to handle your property refurbishment project, you are guaranteed a service of the highest quality.
Whether you want a home improvement or general building services, you can rely on us to get the job done. To find out more, talk to a member of our team today.
MK Roofing have a team of highly skilled workers that are fully trained and have many years of experience. Previous clients have complimented us on our care and attention to detail. They also mention our positive attitude to cleaning the site properly once the work has finished they refer us to friends and family.
MK Roofing is your roofing, painting and decorating services provider. We only use quality materials well-known manufacturers for years of good services, so why not improve your property with us?
Call Us For A Free Estimate & Site Survey
WHY CHOOSE US FOR YOUR ROOFING PROJECT?
MK Roofing have a team of highly dedicated professionals providing the highest quality roofings, Ridge Tiles and general building services in Northants and all surrounding areas. Our expert advice, commitment to customer, satisfaction have all helped us to become a market leaders in the industry.
We are experts and proficient in every area of roofing and general building work. We offer our clients all types of home improvement services including new roofs, roof repairs, roof proofing, maintenance, general building, interior & exterior painting and decorating and much more.
We only work to the highest of standards and provide insurance-backed guarantees. When choosing MK Roofing you can be assured of receiving quality service a competitive price and a highly dependable workforce.
Experienced and qualified craftsmen & tradesmen
Quality products at affordable prices